Classic Bike Parts UK – Serious About Motorcycling
British and Foreign motorcycle parts and tools. Classic Bike Parts UK – Serious About Motorcycling.
Classic bike parts UK work on the restoration of classic British & Foreign motorcycles. Our knowledge of parts, specs and tools have been put together over many years using hands on experience. And more so the knowledge gleaned from many respected "Old Boys" who grew up, rode and raced these beautiful machines.
The tools and parts that we have had manufactured over the years are now in our shop catalogue. This is forever growing as we continue to make more parts available for like minded enthusiasts of these iconic motorcycles .
Here are a few pictures of some of the classic motorcycles in our workshop.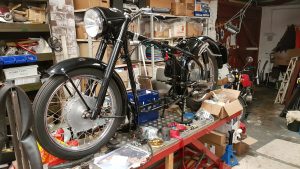 This classic 350 KTT Velocette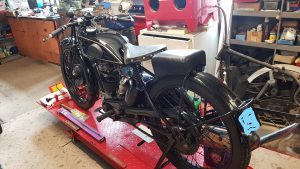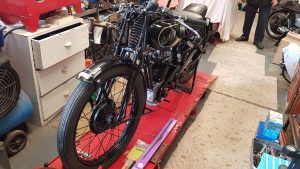 Manx Norton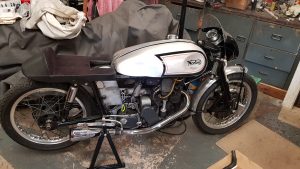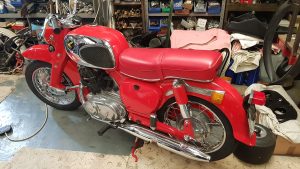 Honda CA 77 305cc
Work in progress Honda CA 77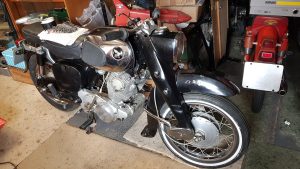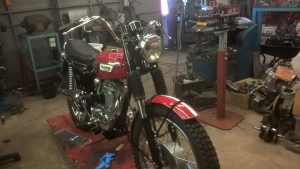 Triumph Trophy TR25W
Honda CB400 4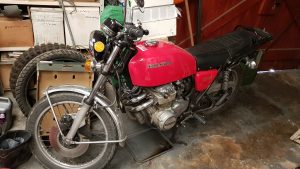 Future projects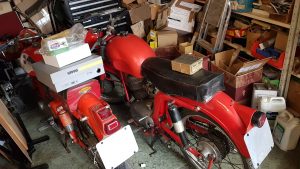 JT Classic Stainless
Jt's Classic Stainless trades under the name of classicbikepartsuk.uk. We currently offer a wide range of laser cut stainless motorcycle parts for classic British and Foreign motorcycles .
We have motorcycle parts for many famous marques, Triumph, BSA, Norton, Velocette, Ariel, Royal Enfield, BMW, AJS, Honda, Sunbeam and Velocette Motorcycles plus many more.. We also have a few useful Tools
Our products shop has a full listing of stocked parts