Description
MATCHLESS AJS CRANKED HEAD STEADY
Matchless AJS cranked head steady. A cranked head steady bracket for the Matchless AJS range of motorcycles.
This is laser cut in 3mm A2 304 2B stainless steel to original pattern. Please see sketch for dimensions
Will require dressing, can be polished, painted, powder coated or used as is.
O.E.M.? Perhaps someone could help.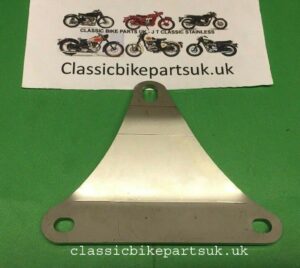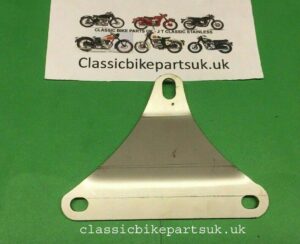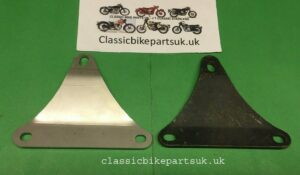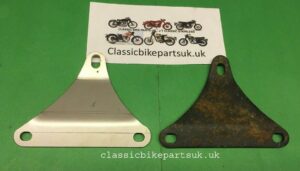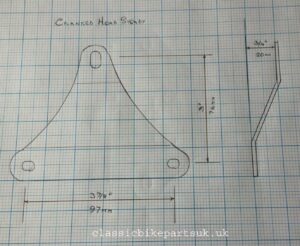 Please confirm with parts manual for model and year suitability