Description
ARIEL LEADER BATTERY TRAY CARRIER T2010
ARIEL LEADER BATTERY TRAY CARRIER T2010.
A battery carrier tray for Ariel Arrow and Leader models, 2-1/2″ inch (114mm) deep, so will take the taller battery
Laser cut from 1.5 mm A2 304 stainless steel to original pattern (not included in listing) may require edges dressing, but cures the rust and corrosion problems.
O.E.M. for reference T2010 please check with parts manual for year and model suitability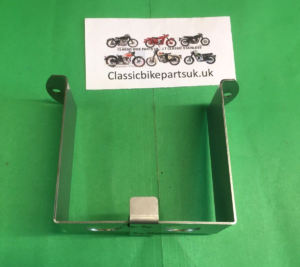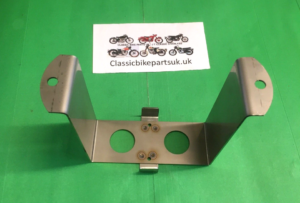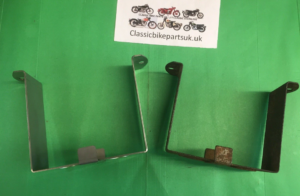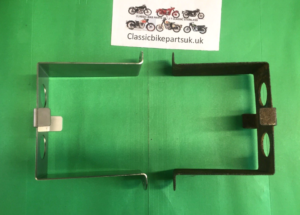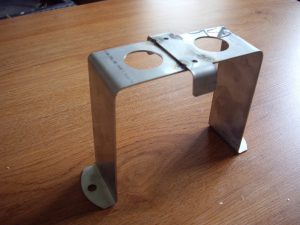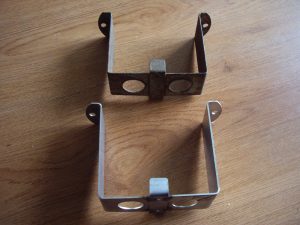 Laser cut in 1mm A2 304 Stainless Steel.
This is a slow moving product. Due to stock holding costs please allow up to 4 weeks for cutting and despatch