Description
BSA C15 B40 B44 Rocker and Chaincase Inspection Cap Tool
BSA C15 B40 B44 Rocker and Chaincase Inspection Cap Tool. A combined rocker cap ring spanner (13/16″ across flats) and chain case slotted inspection cap tool (two way)
Available straight or cranked please state when ordering.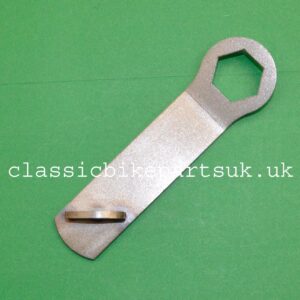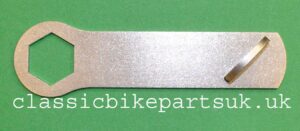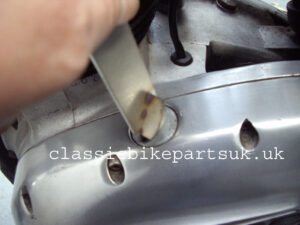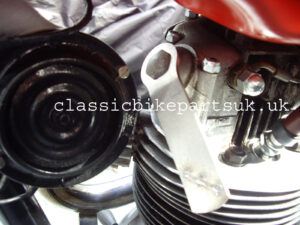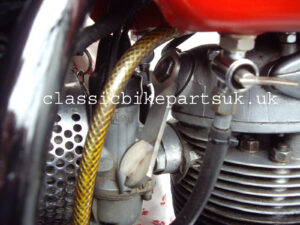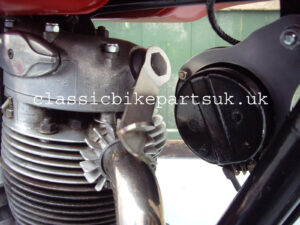 Laser cut in 3mm A2 304 Stainless Steel. so has square edges for a positive location and fit. Consequently requiring some de-burring.
All our parts are manufactured to original specifications. If you have a query about any of our classic bike parts, advice on fitting, or you want a next day delivery, just give me a call.