Description
Triumph T120 T150 Rear Brake Pedal Inner Arm 82-6064
Triumph T120 T150 Rear Brake Pedal Inner Arm 82-6064. A rear brake pedal lever arm for the 65 to 70 Triumph TR6 T120, early T150 range.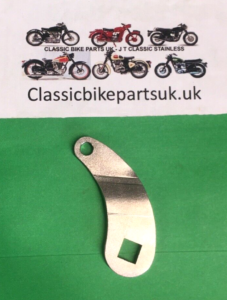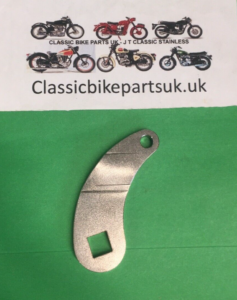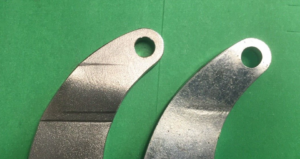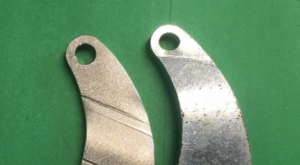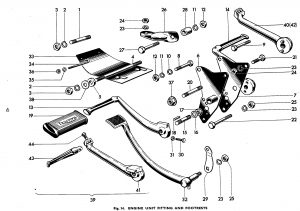 Laser cut in 5mm A2 304 stainless steel to an original pattern, it will require dressing, polishing or can be used as is but cures the rust problems.
Remanufactured these as I found some of the plated steel ones were pressed too close to the rod location hole causing distortion, see 3rd photo.
OEM 82-6064 or reference please check photos and parts manual for model and year applications.
Please note fitment is at the discretion and responsibility of the buyer, this item has no implied testing or approval other than fitment and use on my own motorcycles.